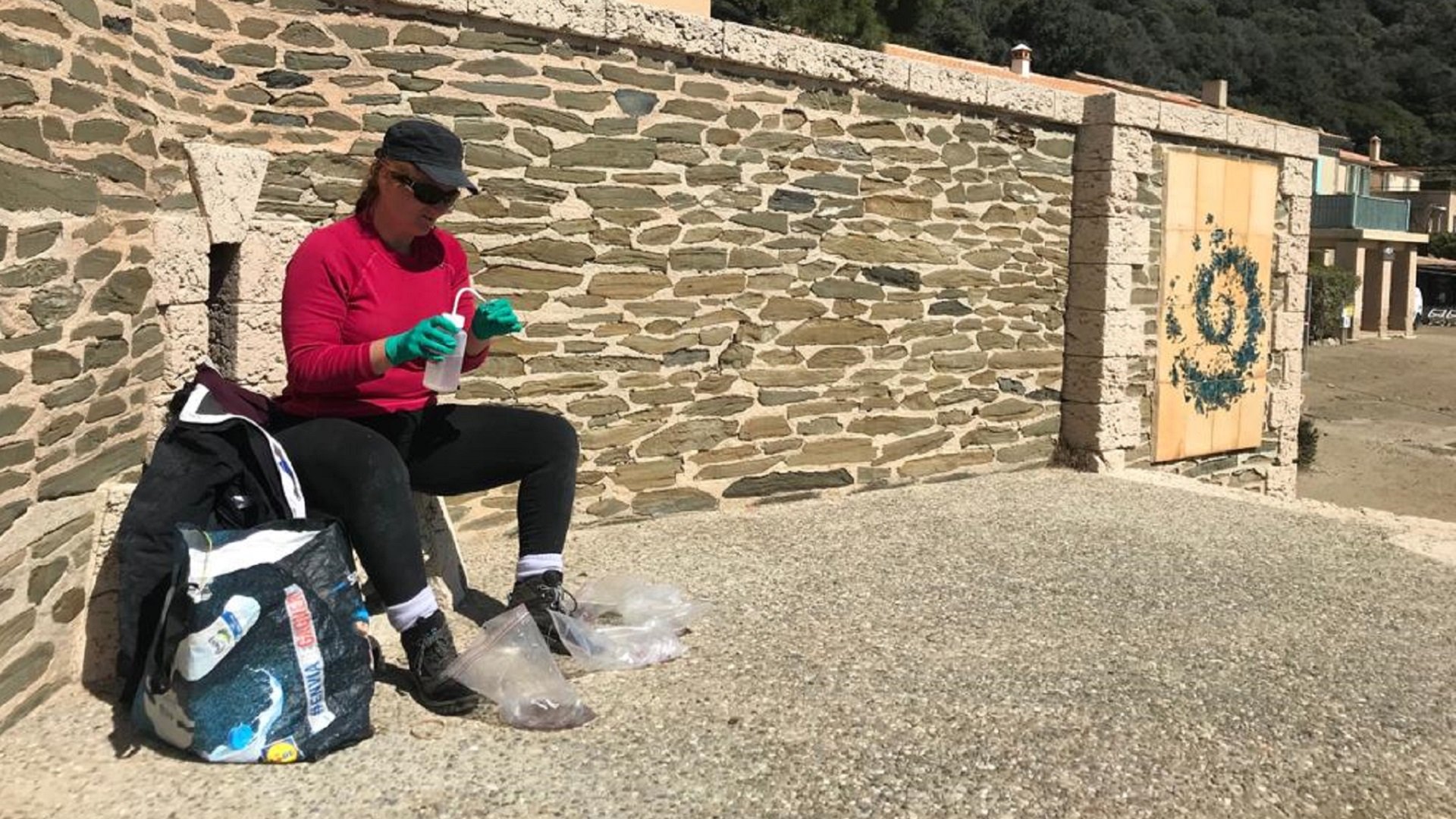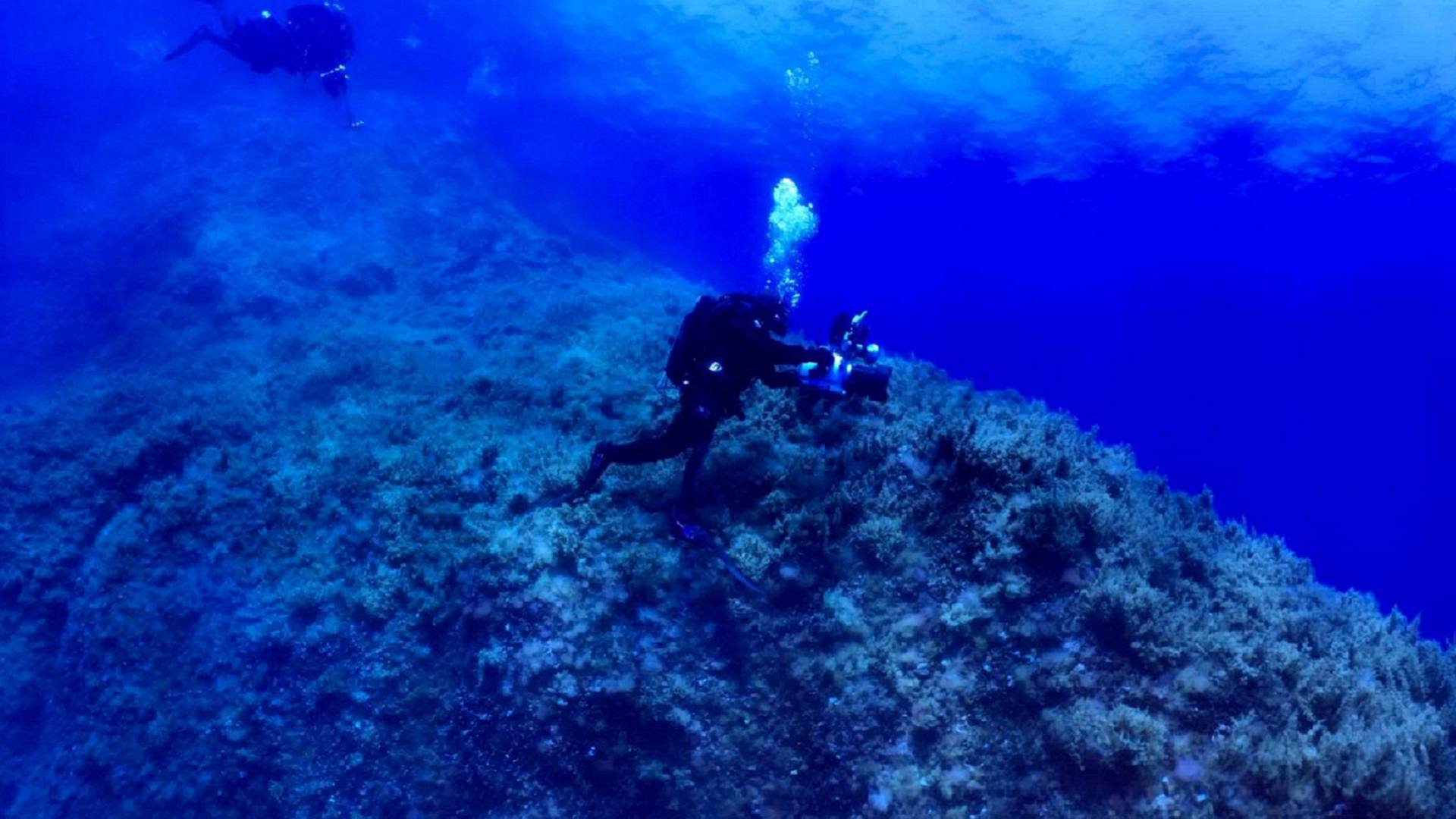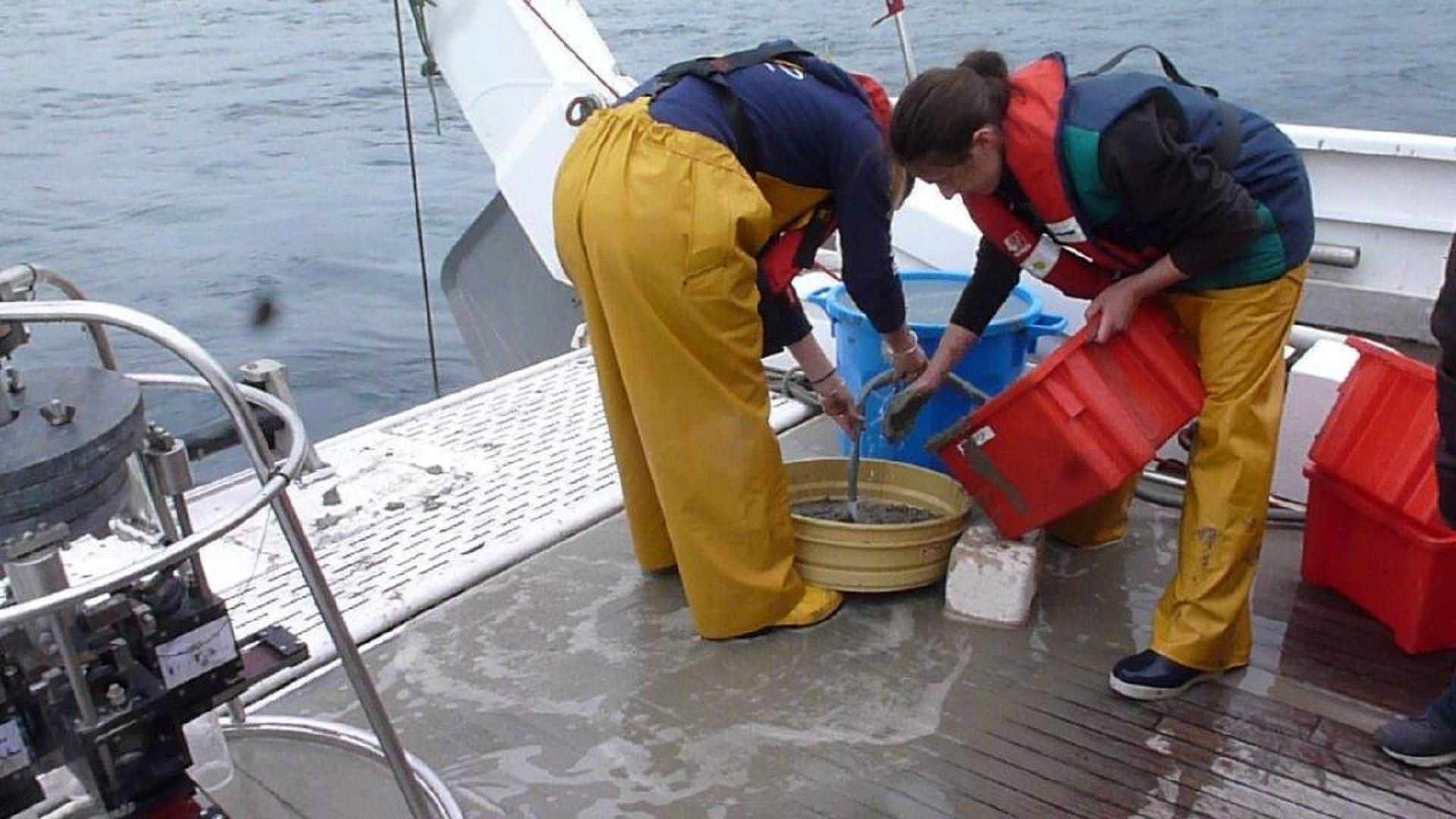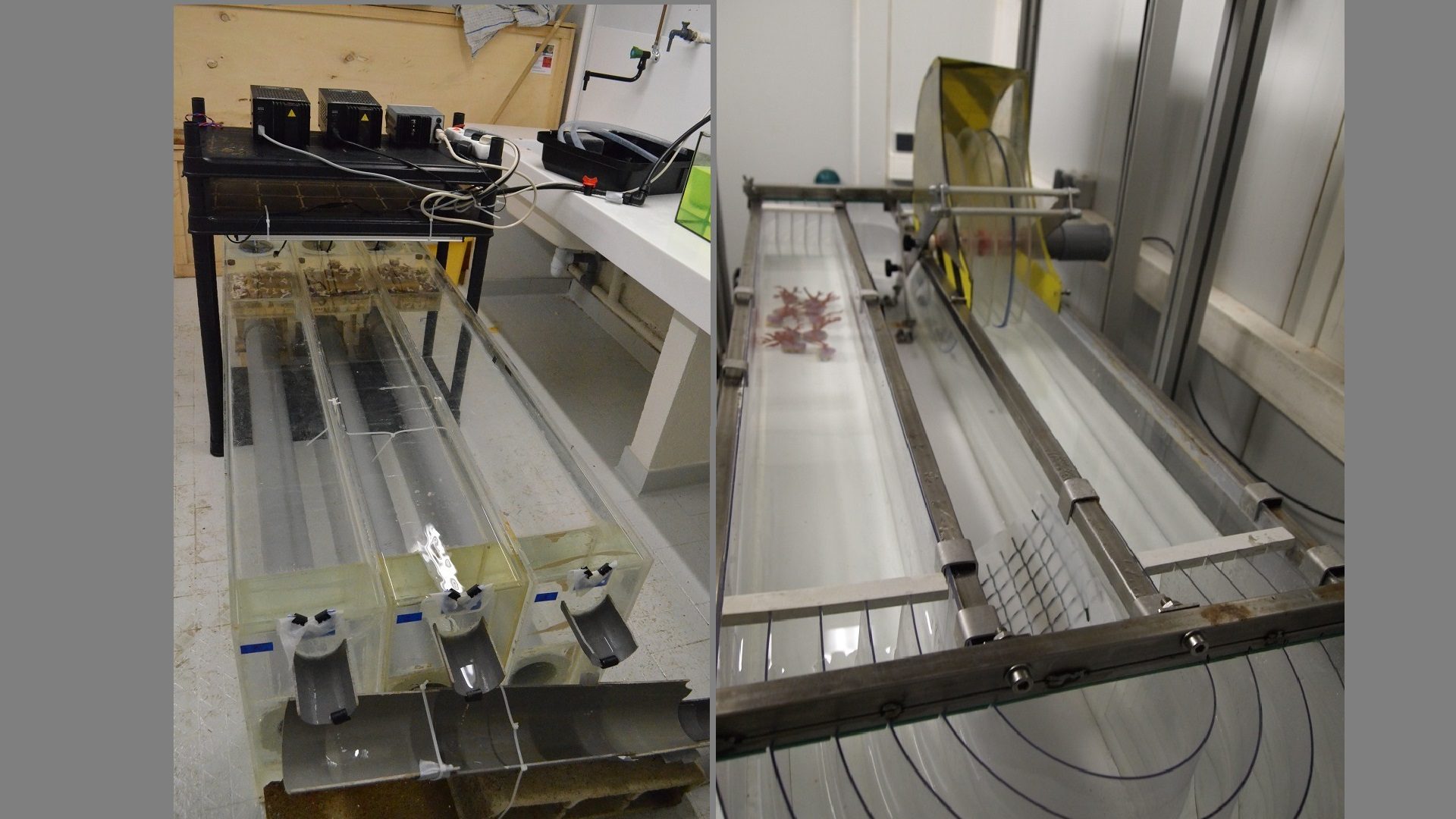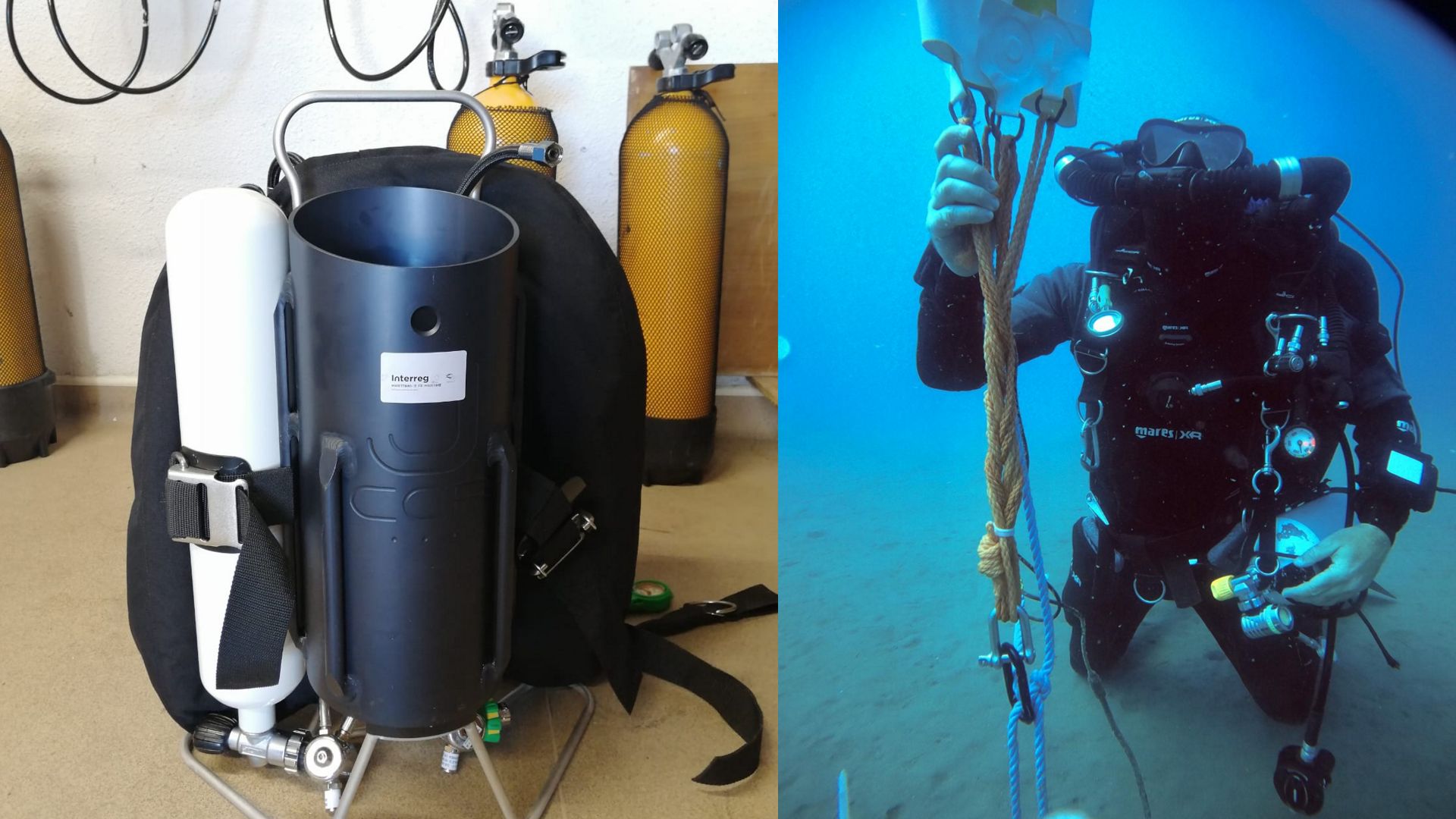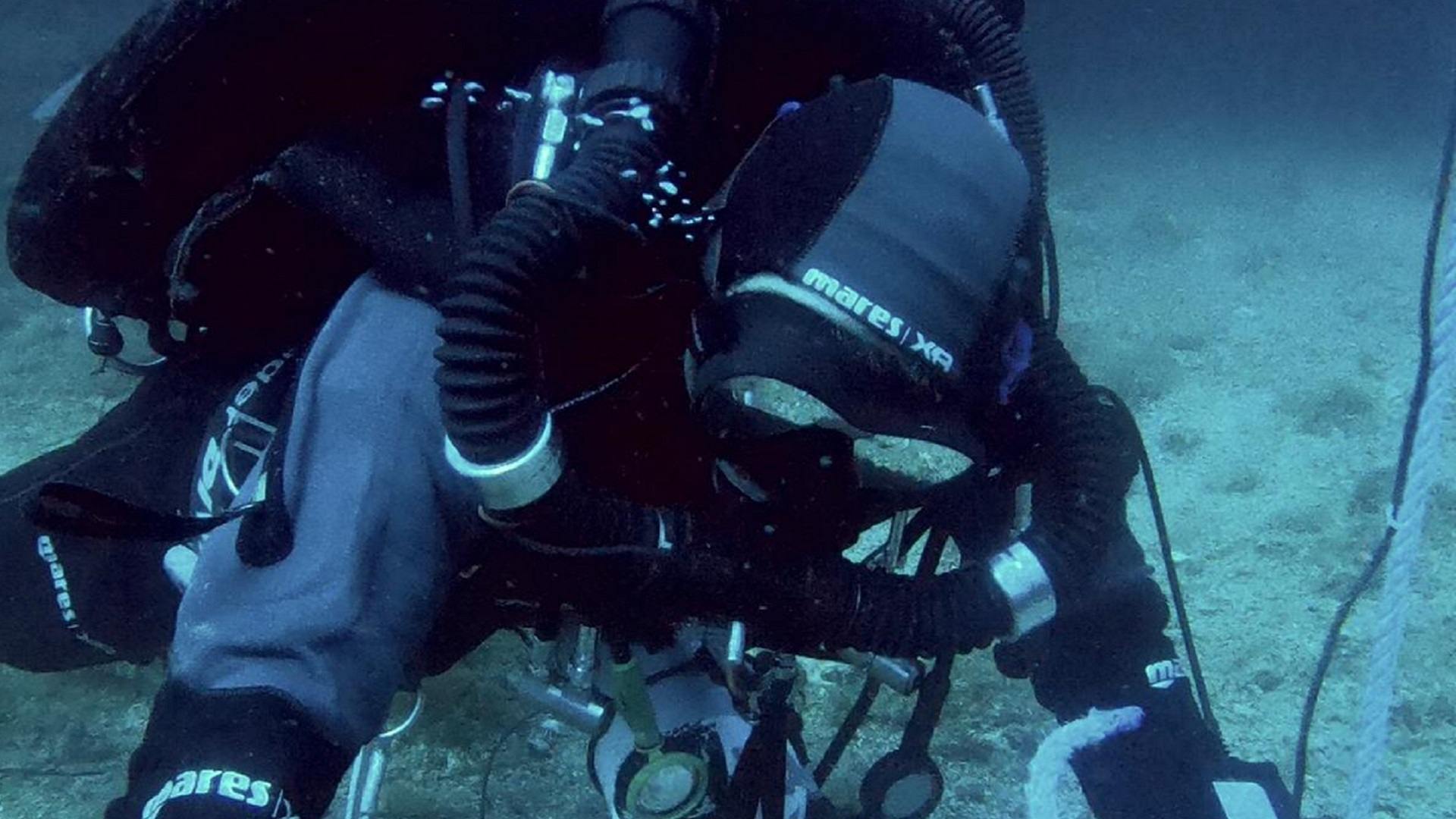 The areas of competence of the researchers, engineers and technicians of the unit fall under several disciplines: ecology, physical oceanography and marine biogeochemistry, environmental geochemistry and physico-chemistry.

Their complementarity makes it possible to offer approaches at the interfaces of these disciplines by integrating methods and tools from these different fields. These approaches require adapting conventional methods to the specificity of highly heterogeneous and unstable benthic environments (analysis of geochemical tracers and biomarkers) and contributing to the development of advanced methods and new tools (omics, sensors).

The analysis of complex data sets (diversity of benthic macro and meiofauna, prokaryotic communities, recordings of biochemical, physicochemical, geochemical parameters) by various numerical methods makes it possible to elucidate the mechanisms governing the relationships between biodiversity and functions and their integration into digital models.